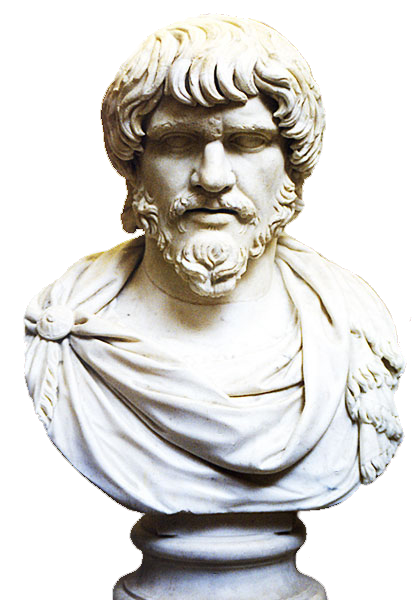 What does it mean "DACIANS IN ROMAN SCULPTURE AND WHERE WE CAN SEE THEM TODAY"?
It means a web site where we tried to join text, photos and locations of Roman statues of Dacians, ancestors of the Romanian people, statues that are in different locations and famous museums in the world.
We consider it is useful both for the Romanian traveler who travels outside Romania and for the Romanian Diaspora, to know where to find these statues of ancestors. We, the contributors, do not try to issue hypotheses or answers with respect to possible questions, otherwise legitimate, on why the Dacian people enjoyed a special attention from the elite of the Roman Empire. Those interested in the history and cultural identity of the Romanian people, in the history of Europe, can bring significant contributions to this very exciting and important subject for the contemporary Romanian society and the European society, as well.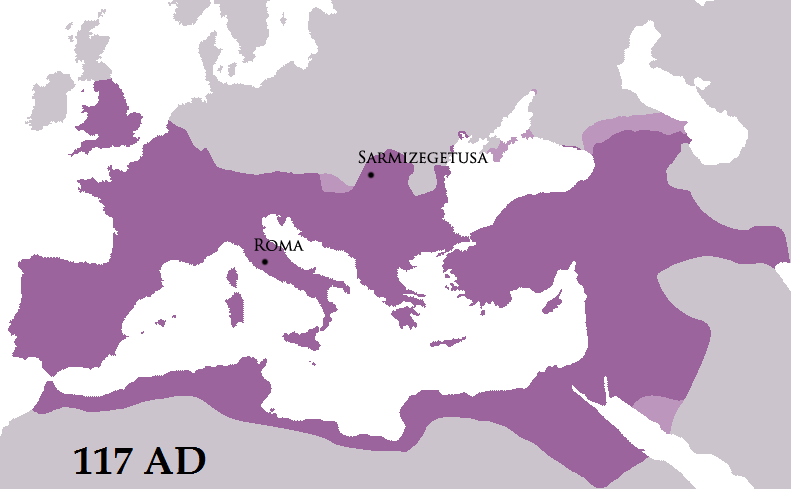 We thank the historian Leonard Velcescu for the documents provided and for the patience with which he helped us to begin this demarche that we consider to be a civic demarche. All who have photographic or documentary material on this subject and wish to promote them through this web site are welcome to do so. The team members who have dealt with this project are volunteers and they are ready to receive new collaborators besides them.
Florin C. Parlea
aiccromania.org